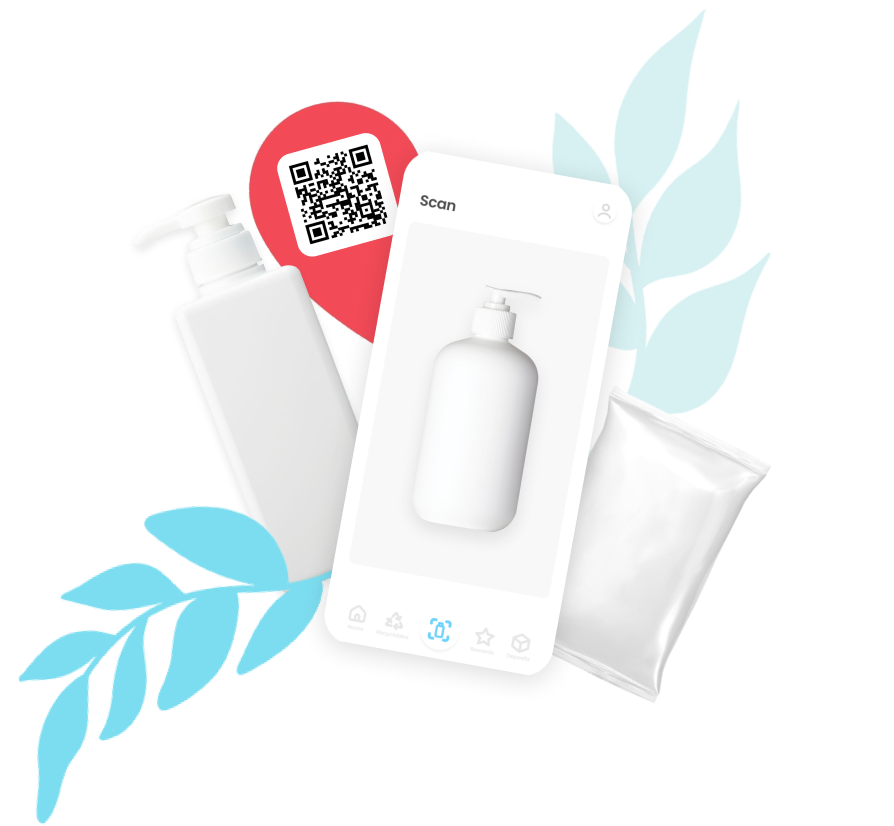 Our Technology
Here at Scan2Recycle we are leading the way in technology platforms which recognise hard-to-recycle products and keep our waste streams free from hazardous substances and items that can be recycled in traditional ways through local council schemes. We provide the services, skills, logistics and network to help repurpose hard-to-recycle packaging, reward recycling and reduce waste by incentivising refills and reuse.
How our Tech-Enabled schemes work
Participants sign up to one of our schemes
Upload images of their eligible products
The images are verified and approved for deposit
Once verified the items are deposited in one of our dedicated recycling points
Product Recognition
Our image recognition software integrated in to our Prodatabase™ and Eyeproval™ technology gives us the ability to process and identify millions of products to check if they are eligible for one of our Scan2Recycle Schemes. Our Fraud Block™ Technology identifies duplicate images, suspicious activity, and the information to identify genuine deposits.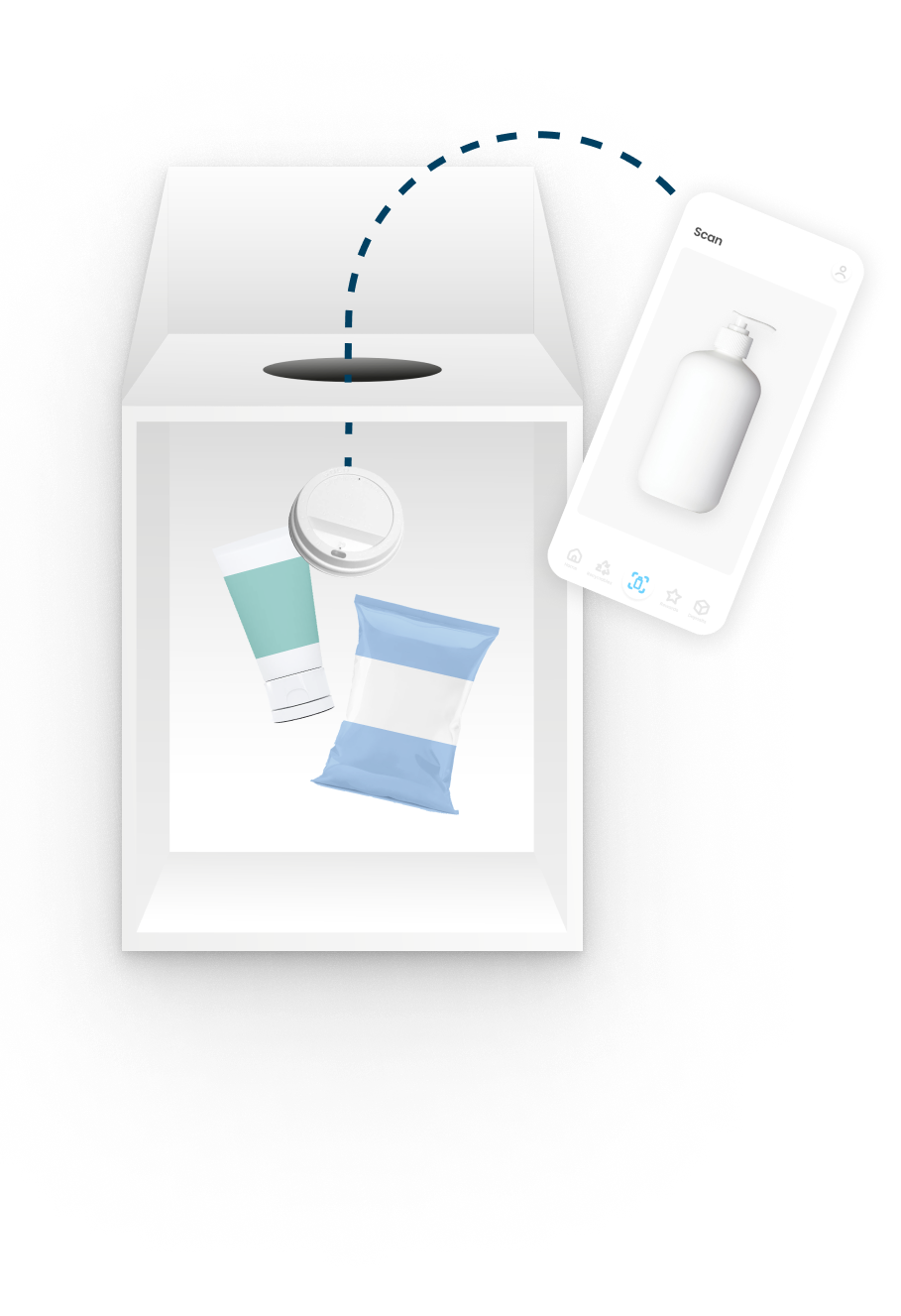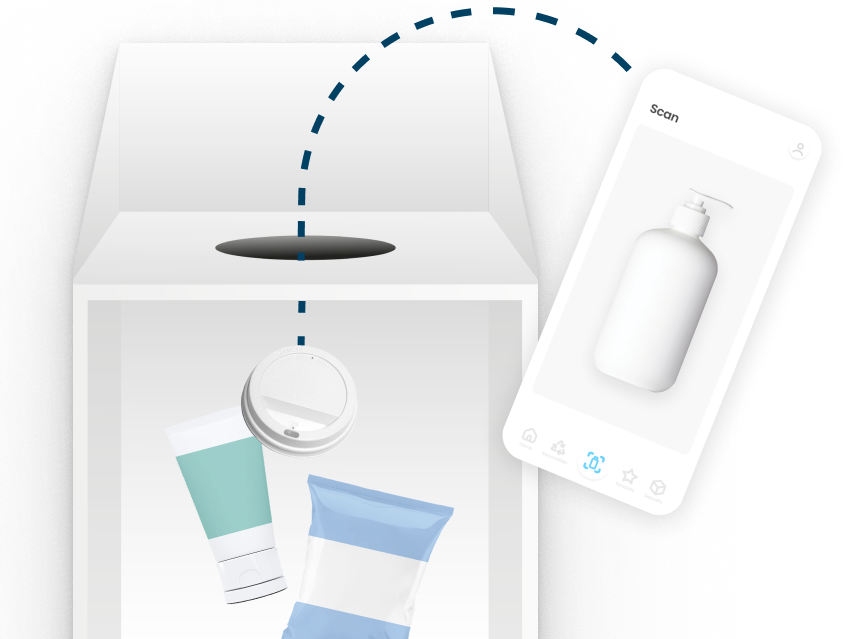 What makes us stand out?
Packaging Recognition
Data Gathering
Full Traceability
Fraud Block™
Prodatabase™
Image Recognition
Eyeproval™

Indepth Reporting and Analysis
Every deposit is fully traceable, meaning users can see how much they have deposited, what the environmental savings are, and how many rewards they have received or loyalty points collected in real-time.
The performance of recycling schemes are measured and give valuable information on the lifecycle of the materials received including:
Quantity and types of Materials recycled
Materials recycled and repurposed form factors
Full end to end traceability