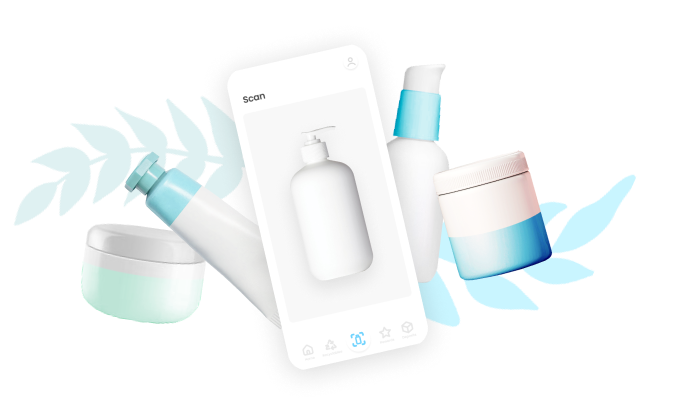 What We Do
Offering our clients both incentivised and non-incentivised options, we develop bespoke recycle schemes to help brands, retailers and local authorities provide the ability to take back 'hard-to-recycle' items, encourage reuse and implement refill solutions to enable their target audience to recycle items that are not typically recyclable through local recycling channels.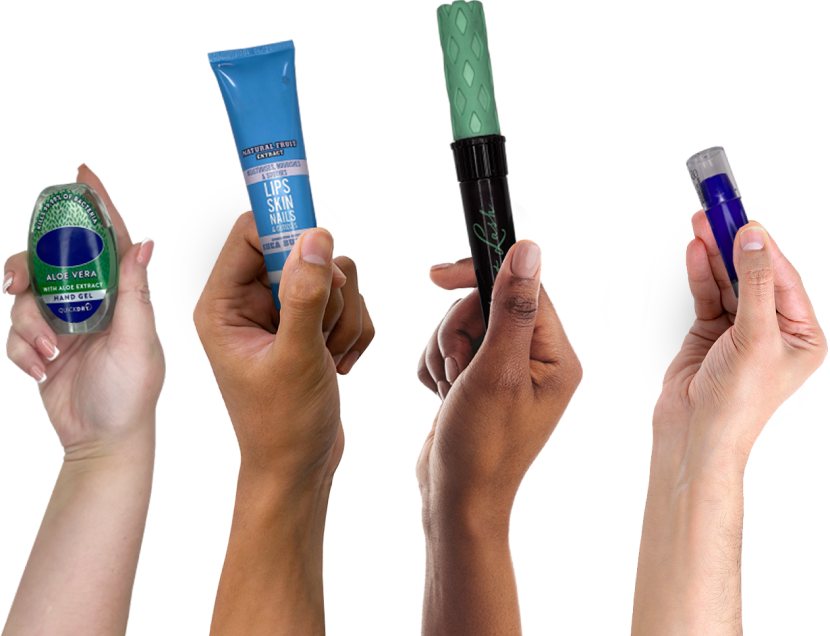 Here to Help
Brands and retailers are under pressure from consumers to remove plastic packaging from their products, as not all plastics can be recycled via local authorities.
Brands with non-recyclable packaging face a big challenge with commitments to ensure all packaging is recyclable by 2025.
According to Coca-Cola Britain, "64% of British consumers would recycle more on the go if they were rewarded instantly for their actions".
There are many recycling schemes available, however, with our full-cycle reporting and traceability we can guarantee:
Both users and clients of Scan2Recycle schemes can see real-time data on items deposited, recycling rates, materials received, and where in the remanufacture process the deposited items are.