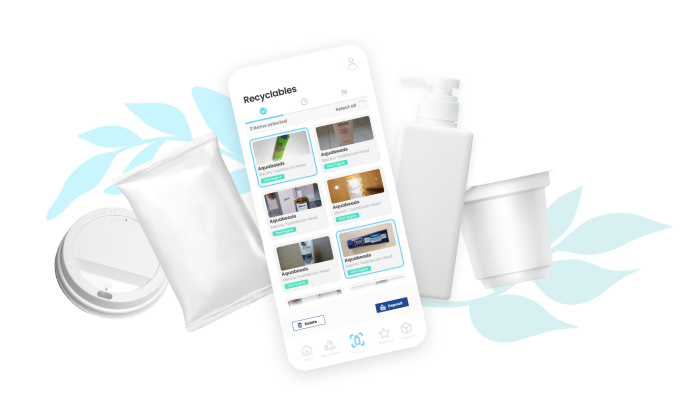 Who We Are
We are a dedicated team of experts in the field of motivating people to recycle, reuse and refill by providing services and technical platforms to do this.
Scan2Recycle was born from the challenges faced by industries to provide a solution for items commonly referred to as 'hard-to-recycle', essentially anything that cannot currently be handled by Local Authority recycling centres. Thanks to our partnership with our UK based recycling company, our offer is underpinned by a "zero to incineration or landfill guarantee".
Incentivised Solutions
One of our particular set of skills is incentivised marketing schemes, including takebacks and trade-ins that drive sales. We have taken this knowledge and put it to good use by leveraging over 35 years of experience, then applying the trade-in model to the growing need, to encourage people to recycle and do the right thing.
All of our recycling campaigns are inclusive and can be used to gain a reward by signing up to a Scan2Recycle scheme, or used by those who just want somewhere to take hard-to-recycle items. Our own analysis shows that 33% more people recycle if they are incentivised to do so. And that can only be a good thing!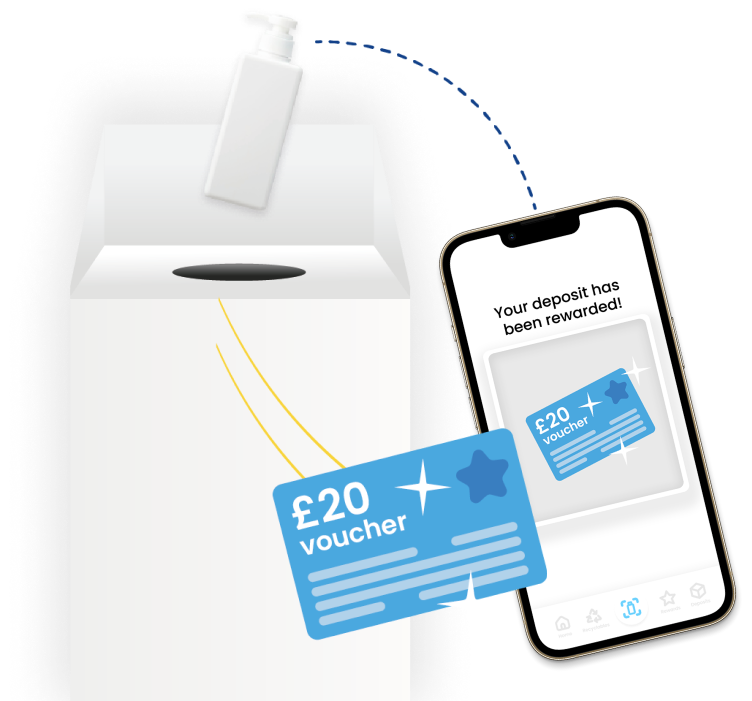 We help get things off the ground
One of the challenges faced by companies is how to implement and promote their recycle, reuse or refill schemes. We pride ourselves on our knowledge, insight, and experience of how to execute these, refine schemes and provide a full suite of services, including: recycling points, logistics, and most importantly, full reporting and traceability.
We supply our clients with information on exactly how much product has been recycled, reused or refilled, ensure that the items we take have no additional environmental impact and give them a second life.